Audio branding improves brand recall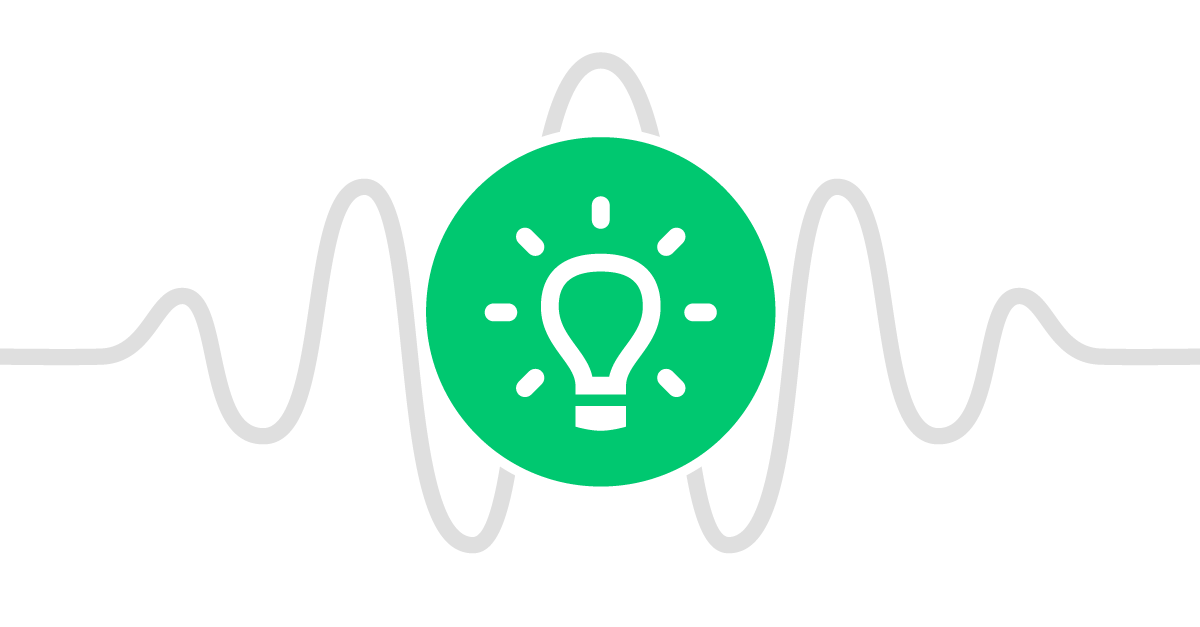 The brand identity is built on abstract attributes and associations, which a company wants to convey and stand out with. The rise of online streaming and new audio-first mediums are now pushing brands to expand their territory into the realm of sound by creating their own audio branding guidelines.
Studies are showing that sound has an uncanny ability to humanize and unify brands' presence in today's many touchpoints. Music and voice that are aligned with the brand persona generate more favorable responses and increase memorability.