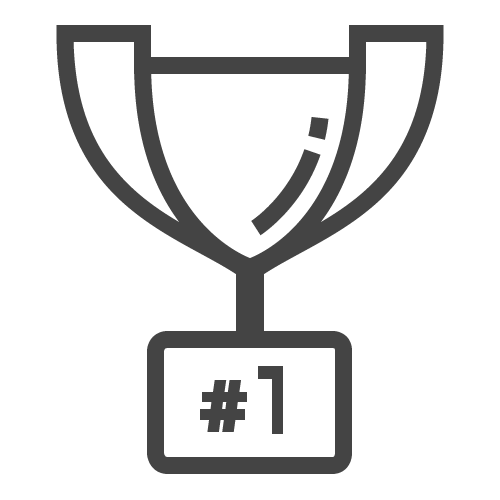 Delivering the highest quality, hand-picked tracks from our global network of 20,000+ composers and sound designers.
Audiodraft brings you high-quality, custom music and sound design, how you want it, when you want it. With Audiodraft, you get the speed, flexibility and competitive pricing you need and the highest quality custom tracks you want for your projects.
It's quick and easy for you to let us know what sound you're looking for - just go to your own private Agency Studio production platform. Set up a brief in a few minutes and we'll get back to you with a shortlist curated from our global talent pool of composers and sound designers. You can review the tracks, give feedback to iterate, and when you've found the exact right sound, select the track and use it right away. 100% satisfaction guaranteed.
The whole process is fully secure, fast and simple and you're always in control.
The world of custom audio is waiting. What do you sound like?