Mastering Engineers and Voice Actors – Our new roles!
It's been quite a while since we have had a major change to our platform! Well, here we are. It's June 2017 and we are announcing our newest update.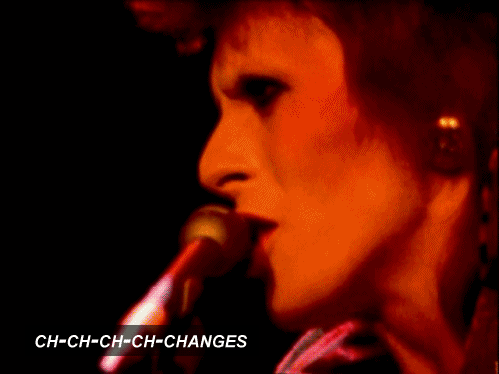 As of today it is now possible to sign up to Audiodraft as a Mastering Engineer and also as a Voice Actor. These two new roles have been created to address the growing need for both skill sets to support our producers and our customers needs for Voice Actors.
"Hey but wait!? Haven't I already signed up as a voice over artist?"
To answer that question in short. Yes. But here is the difference. Now you can earn experience as a voice over actor, and it is now a separate career path, where as before, it was linked to being a sound designer. We listened to the community and we realised that not all voice actors are sound designers, and not all sound designers are voice actors. So we wanted to separate the two. The good news is, if you have voice acting already listed as one of your talents on site, we have automatically created a voice acting profile for you, so there is no extra work required.
How do I sign up?
In order to verify your skills, we will ask you to complete two small tasks.
As a Mastering engineer, you will be asked to master two tracks according to an industry standard brief. Once these tracks are uploaded and reviewed by our team, and you pass the quality control, you will then be eligible to begin work on productions, mastering winning entries for clients and earning money as a mastering engineer.
If you are a voice actor, you will be asked to read and record two scripts with specific attention paid to the intensity, pitch and mood of your voice. Once these files have been reviewed and you are approved, you will then start getting invitations to matching client cases.
To sign up as a Mastering engineer, or as a Voice actor, please log in to your account and then follow the link below.
Alternatively,  simply go to your dashboard and click on the relevant status there.