What are we hearing now? October 2018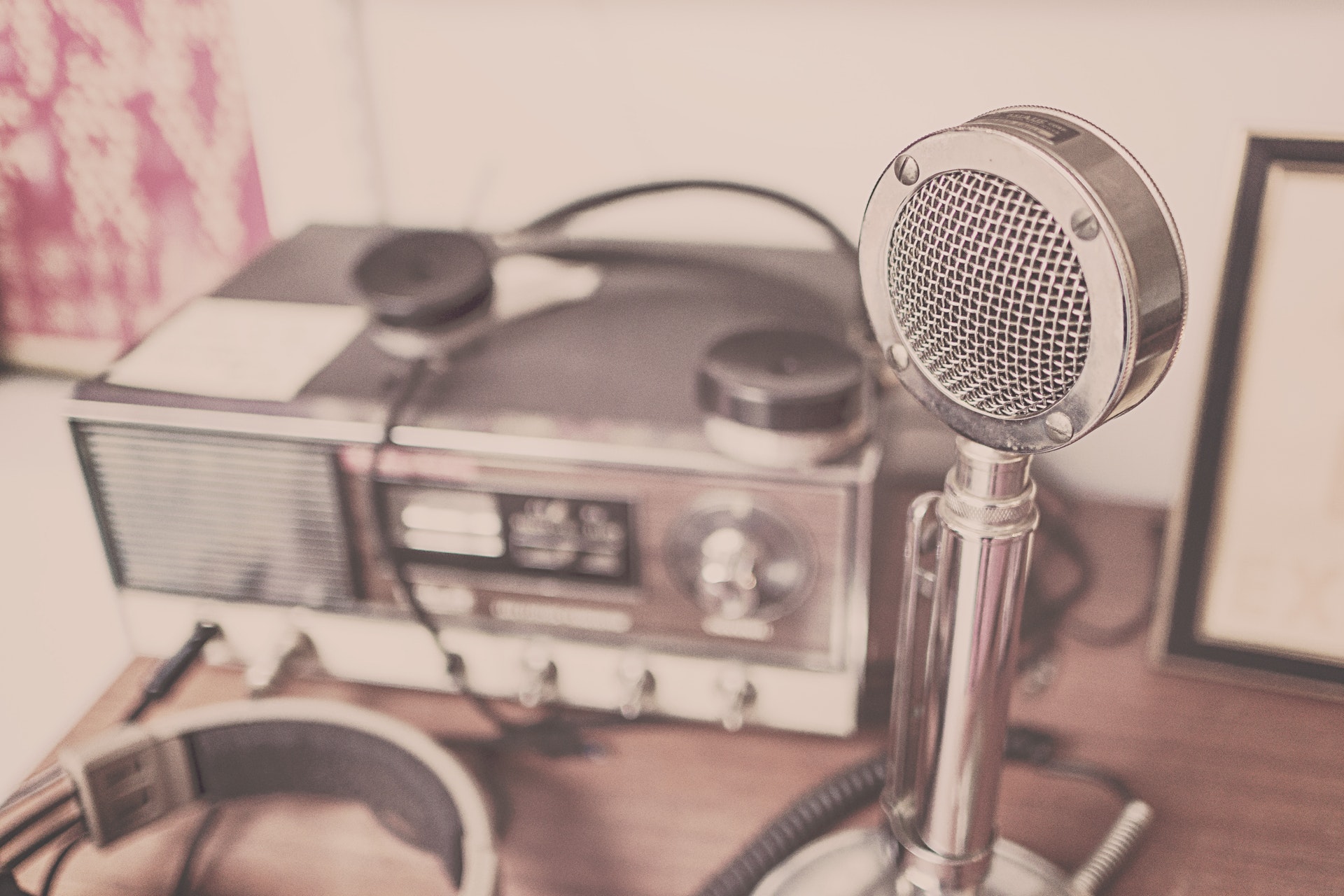 Top Audio Branding and Audio Marketing articles, October 2018
As music streaming, podcasts, audiobooks, smart speakers, connected cars and voice assistants have caught the public's attention, the amount of audio-friendly content space is multiplying by the minute. This months article selection covers "the why" and "the how" of getting started with your brand's audio strategy.
Video didn't kill the radio star! In fact, audio controlled devices and media are consumed in growing numbers like it is the golden age of radio again. It's time every brand has its audio strategy in place for 2019 and recognizable audio identity through all touchpoints.
"Your audio branding needs to be aligned with the experience you want to create for your customer."
Music is an emotionally engaging and memorable way to increase brand recognition and recall. Studies show that coherent audio identity can have a great impact on a brand's recognition, sales, and profit. It can increase the value of products and existing brand assets. Yet it's still undervalued as a branding tool.
Now is a great time to start tying your audio identity together through all your marketing mediums with a coherent audio brand.
People are consuming audio through smartphones more than ever. This trend has the mobile industry's eyes set on upgrading audio hardware. As the quality standards soar, brands need to rise to the occasion by improving their music, voice and sound content quality. Prepare for the impending arms race for sound quality by choosing custom audio!
These days, sound quality is regarded as increasingly important when purchasing new audio hardware products. As people are looking for better sounds from speakers and headphones, audio content quality has to match the expectations set by hardware. The best way to achieve this is to go custom with your audio.
2019 is fast approaching. This article covers well topics that are good to take into account when doing plans for next year. These 5 topics are a good basis for the coming year's audio strategy.