How to Create A Music Brief For Your Production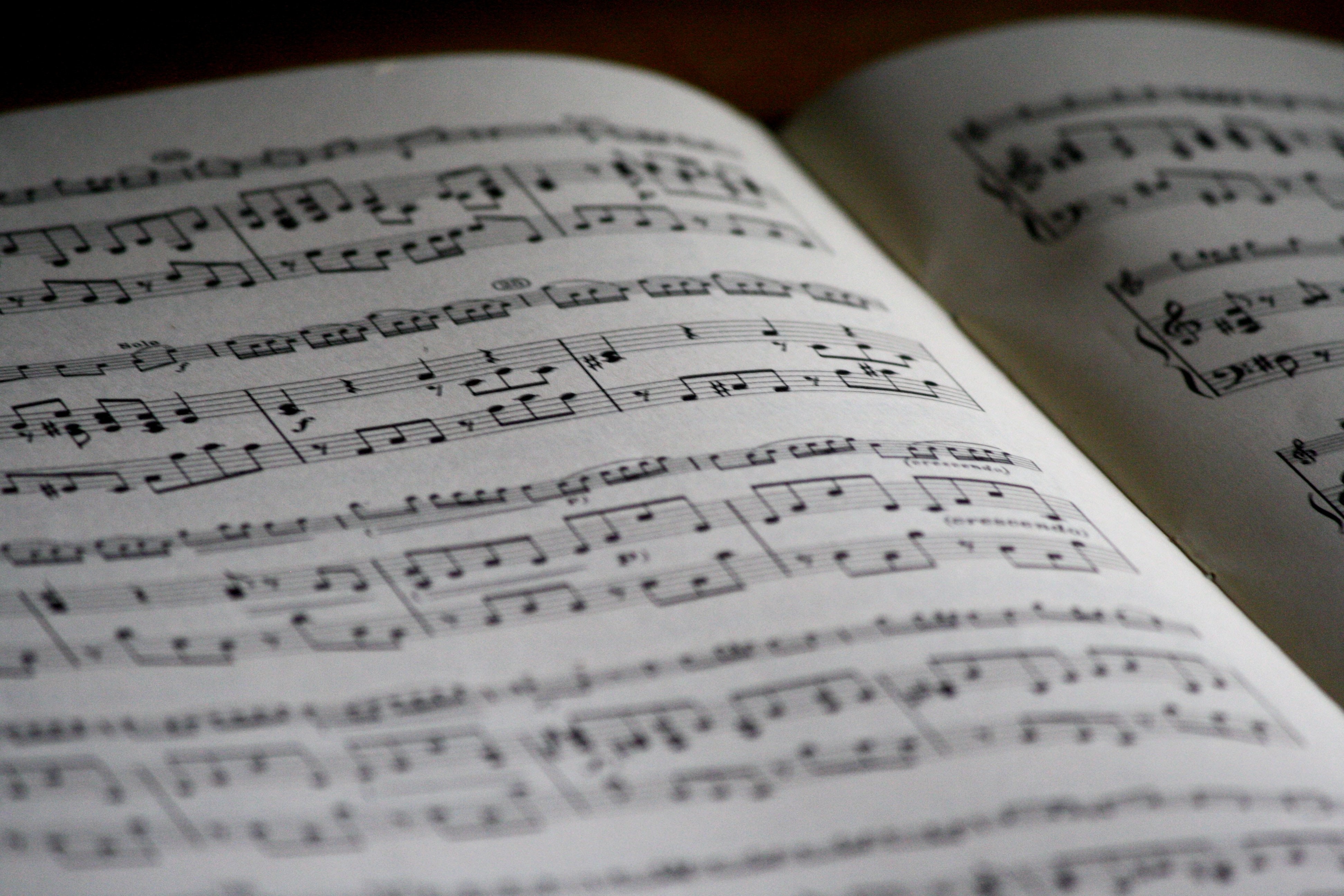 Music is a subjective experience. A composer might approach a song with a very different vocabulary and angle than a business professional. The lack of consistent attributes and references can, more often than not, create misunderstandings between any two people, let alone a brand and a musician working together on a production.
When ordering custom music, you need a pretty solid plan of what kind of music you want to get. To land you and the composer on the same page from the get-go, you'll need to create a brief that clearly describes the type of music that you're looking for. In order to avoid the musical miscommunication, here's what you'll need to take into account when briefing the musician:
Introduce your brand and why it exists
Describing what your brand does is the most essential part of the brief, as your brand identity should always stand out from the midst of the notes and chords in the music. By introducing your industry, your mission and your brand attributes, you are setting an emotional scene for the musician and sparking the first flame of inspiration in their creative minds. More importantly, you are describing the DNA of your audio identity, which you should implement into all your future audio productions.
"We are a global technology company manufacturing graphics cards. Our mission is to make gaming visually as close to a real-life experience as technologically possible, without compromising product durability."
Describe the purpose and goal of your production
Whether it's music, voice-over, sound effects or anything in between, describing the type of audio you're looking for will go hand-in-hand with the touchpoints and your target audience. For the composer, it is important to know what and for who the music or voice-over is being made for. It's like handing a painter the actual frame in which to fit the painting. Setting such boundaries helps the composer visualize the creative process clearly from start to finish and focus the creative energy into hitting the targets that are needed to reach the destination.
"We are launching a new graphics card product this autumn. To promote the launch we have created an online product video, for which we are looking for a 45-60 second theme song. The video campaign is aimed at hardcore gamers between the ages of 15-30, so the music should sound fresh and engaging."
Give references and detailed notes
Adding campaign material and possible reference tracks is perhaps the most concrete way of describing your vision to the composer. This way you will provide a literal road map for the composer to start locating your new sounds. With us it's easy and safe to upload reference tracks and videos to our platform. It makes syncing the music to the video simple and gives you a chance to see and hear the end result right away. When closing the brief, you are once again setting an emotional scene for the musician, so you can get pretty specific with the do's and don'ts.
"Please listen to the music in our first product video. We really like how it's layered and how the beat carries on throughout the video. In terms of electronic sounds, take a listen to the intro of our second reference song. However, avoid using the same sounds (guitar and harp), as we want ours to be more unique."
It's important for the composer to get into your brand manager mindset. What in your view makes your product or service the best there is? Brand attributes are a vital part of this information and luckily, translating them into music is the bread and butter of composers.
"Our company is all about innovation and exceeding customers' expectations with our products. But we are not too serious. So don't be afraid to have fun with the music. We are also all about our customers and that human touch has to be reflected in the composition."
"Our brand attributes are: innovative, ambitious, modern and trustworthy. For additional information, please find our brand book, the new product video and our previous product video from the attachments."
There are literally no limits to how specific you can get with your music brief. As long as the information is based on the characteristics of your brand, the end result will match your expectations, echo your marketing communications and create a bigger impact.
Customized music is tailored to the moods and emotions associated with your brand. A solid music brief is the alpha and omega for accomplishing the best possible result in each production. So fear not, get your hands dirty in your brand's musical exploration!
Key takeaways for creating your future music briefs:
– Describe your brand, or provide a link to your brand book
– Describe your product
– Describe the target audience and purpose of the production
– List adjectives or emotions you want to convey
– Give examples of reference track you like the sound or feeling of, and tell the composer why you like those songs, or which specific part of the reference you think "fits"
– If something is not clear to the composer, don't worry, they will ask you for clarification
– Ideally, work with more than one composer to get a few interpretations of your ideas.
– Work with multiple versions of the music and see which fits the production the best