What are we hearing now? May 2020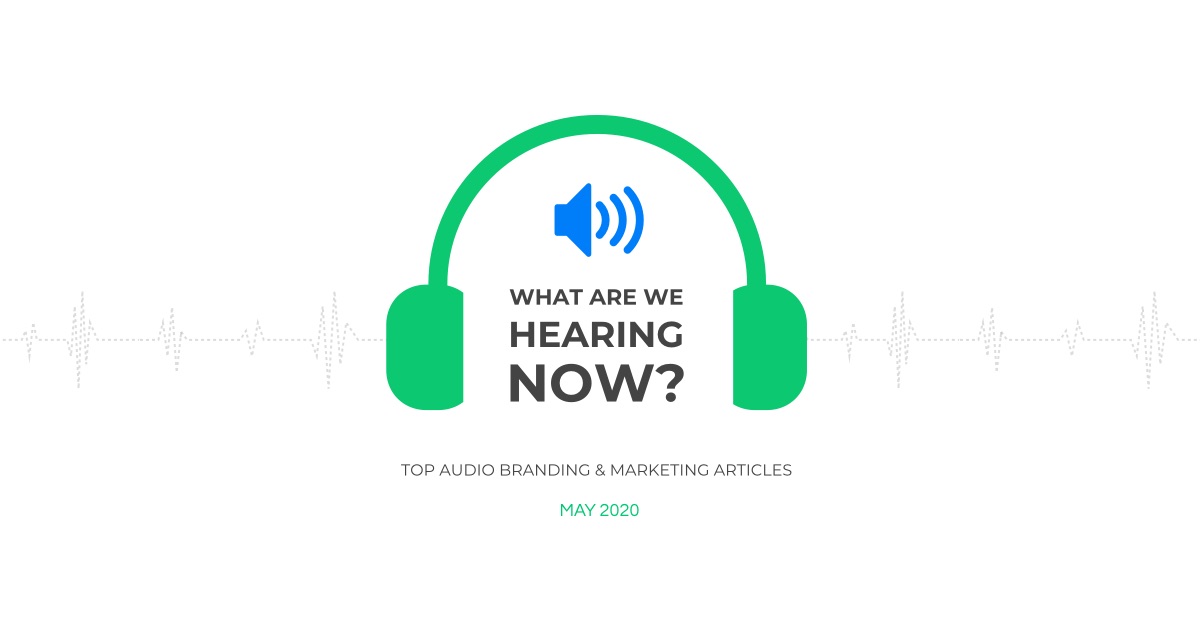 The world is changing after worldwide events and a new normal will come into place. Without group gathering, new experiences must be found within the entertainment industry. To entertain the void of noise, podcasts are showing great results and the starting process has never been more easy.
Mastercard continues its quest within the world of Audio Branding and is presenting us the different layers its sonic identity consist of. By following the strategies from Mastercard, one of the few international brands leading the way of audio marketing, can we reflect the experience on the golden rules around audio branding.
Finally, the world is changing and technology is also playing a part in it. What is the future of music after the corona epidemic? And as you will read, what is the future of music when facing AI?
(Baxter, The Guardian)
Finland wants to become the virtual capital of the world and started the project with a virtual concert from local band JVG. How does virtual reality affect our senses during a virtual tour of a city?
(Shah, Business 2 Community)
Should you start a podcast? The answer is YES and here is a list of 10 reasons why!
(Adams, Marketing Dive)
The sonic branding adventure for Mastercard has just started. Mastercard CMO Raja Rajamannar exposes the new layers to come for Mastercard sonic brand and below is a new example with the teaser track :" Merry Go Round"
(Hopper, Mediatel)
We talk a lot about audio branding and you might ask yourself where to start? Check these 5 golden rules for your consideration.
(Hogan, Pitchfork)
AI is the future. What does this mean for music and artists? A case of copyright infringement between JAY Z and a Voice Synthesizer might answer some questions. For example, can you copyright a vocal style?